-nE0_KaiSeR-'s public profile
Name:

Yuji

Gender:

Male

Born:

Jan 14th, 1993

From:

Philippines

Contributions:

0

Reviews:

0

Points:

3

Last activity:

Jan 23rd, 2010
User activity by game platforms
0%

PC

0%

PS2

0%

XBOX

0%

GCN

0%

PSP

0%

NDS

0%

GBA

0%

NGAGE

0%

X360

0%

WII

0%

PS3

0%

IPHONE

0%

N64

0%

Android
[Glitterfy.com - *Glitter Words*]
It's been a year or so since I last log in here w/ my old account. All of you may have forgotten me about my past life, because of my busy days as a student and a manga artist, but I'll be here again for those who wanted my help. If you don't remember me, I'll give you hints. I am a Megaman Freak, Anime lover, also a Jmusic lover, a manga artist for my upcoming work "Cinquefoil" and my old FS and FB e-mail is "sweet16_DotA@y.c". Fi gured it out yet? If you want to know already, my old account is "ChaosKaiserX44". I may have missed some of the days passed in this site, but hey, it's not like I'm gone forever, right?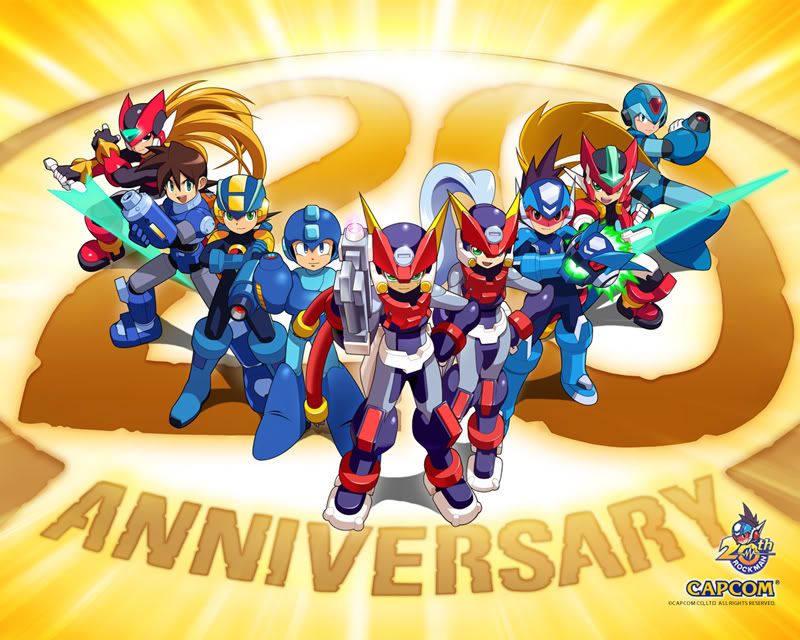 Sorry, to fulfil this action you have to be CheatsGuru User
Login/register with FaceBook!
• Moshi Monsters cheats, Android • Plants vs. Zombies cheats, NDS, XBOX 360, PS3, IPHONE, Android • Pokemon Heart Gold Version cheats • Pokemon Soul Silver cheats • The Lord of the Rings: War in the North cheats, XBOX 360, PS3 • Shogun 2: Total War cheats • BioShock Infinite cheats, XBOX 360, PS3 • Darksiders 2 cheats, XBOX 360, PS3 • Call of Duty: Modern Warfare 3 cheats, PC, NDS, WII, PS3 • Elder Scrolls V: Skyrim cheats, XBOX 360, PS3 • Torchlight II cheats • Borderlands 2 cheats, XBOX 360, PS3 • Temple Run cheats • Jagged Alliance: Back in Action cheats • XCom: Enemy Unknown cheats, XBOX 360, PS3