AWESOME_DOOD_KILL_U's public profile
Name:

travis

Gender:

Male

From:

United States

Contributions:

1

Reviews:

0

Points:

66

Last activity:

Jun 20th, 2010
User activity by game platforms
0%

PC

0%

PS2

0%

XBOX

0%

GCN

0%

PSP

0%

NDS

100%

GBA

0%

NGAGE

0%

X360

0%

WII

0%

PS3

0%

IPHONE

0%

N64

0%

Android
hi.........im 12 yrs old.i joined in 08. i iz single.my homies on cg:lol_vampires*bell*dar kshadow28*asha* queenlil y*lily*blackfox168*kate*d rinfero*sebastien*xXMoose yX*blake*angel138*may ev il1234*jhon*turtwig70000* eve*fe7ace*nicole* i dont get angry very easily.im very talkative.my favorite animals are fish and birds.if u wanna c sum of my fave smileys click play. kk?
there u have it.wiicode :2445-2535-8998-4403. i found a few videos that i liked hope u guys like them
do the world a favor and DONT judge me):....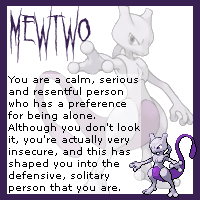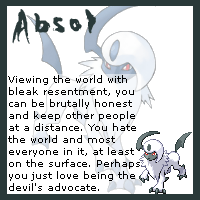 Sorry, to fulfil this action you have to be CheatsGuru User
Login/register with FaceBook!
• Moshi Monsters cheats, Android • Plants vs. Zombies cheats, NDS, XBOX 360, PS3, IPHONE, Android • Pokemon Heart Gold Version cheats • Pokemon Soul Silver cheats • The Lord of the Rings: War in the North cheats, XBOX 360, PS3 • Shogun 2: Total War cheats • BioShock Infinite cheats, XBOX 360, PS3 • Darksiders 2 cheats, XBOX 360, PS3 • Call of Duty: Modern Warfare 3 cheats, PC, NDS, WII, PS3 • Elder Scrolls V: Skyrim cheats, XBOX 360, PS3 • Torchlight II cheats • Borderlands 2 cheats, XBOX 360, PS3 • Temple Run cheats • Jagged Alliance: Back in Action cheats • XCom: Enemy Unknown cheats, XBOX 360, PS3