CyberTomahawk77's public profile
Name:

╥EzEk!eL╥

Gender:

Male

From:

Philippines

Contributions:

84

Reviews:

0

Points:

1019

Last activity:

Feb 17th, 2016
User activity by game platforms
16%

PC

0%

PS2

0%

XBOX

0%

GCN

0%

PSP

4%

NDS

80%

GBA

0%

NGAGE

0%

X360

0%

WII

0%

PS3

0%

IPHONE

0%

N64

0%

Android
Ok Finally I'm done Editing My Profile! Hi GurLz I'm Free Again, In short I'm Single You can have me now!!! jk....Lol CHECK OUT MY MEGAMAN WEBSITE HERE:
http://cafj.webs
.com Here's is my Idol Dance Group! THE BIGBANG
In Gurlz They're Hot Of course! With my Fellow Country Men DARA PARK OR SANDARA PARK!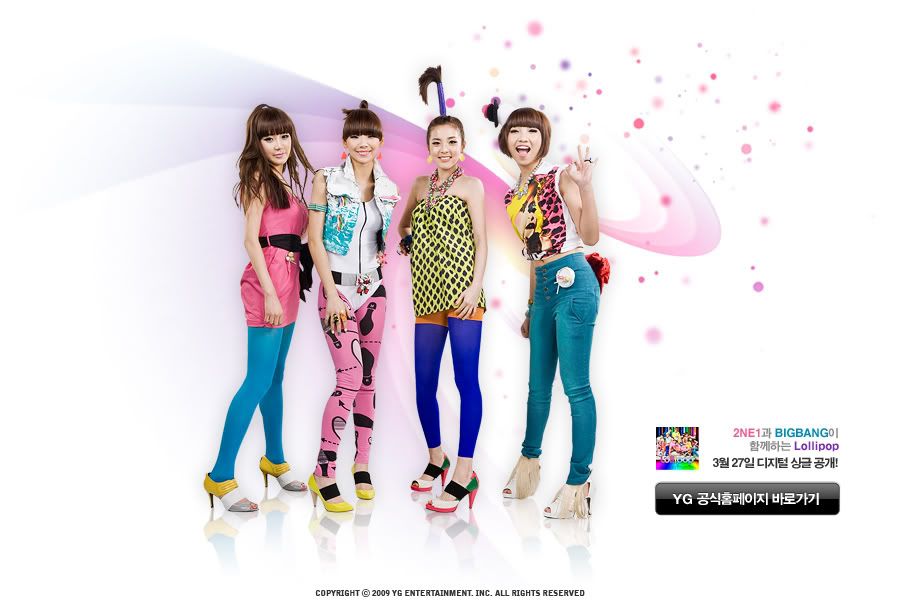 CyberTomahawk77 cheatbook |
View all
(3)
Sorry, to fulfil this action you have to be CheatsGuru User
Login/register with FaceBook!
• Moshi Monsters cheats, Android • Plants vs. Zombies cheats, NDS, XBOX 360, PS3, IPHONE, Android • Pokemon Heart Gold Version cheats • Pokemon Soul Silver cheats • The Lord of the Rings: War in the North cheats, XBOX 360, PS3 • Shogun 2: Total War cheats • BioShock Infinite cheats, XBOX 360, PS3 • Darksiders 2 cheats, XBOX 360, PS3 • Call of Duty: Modern Warfare 3 cheats, PC, NDS, WII, PS3 • Elder Scrolls V: Skyrim cheats, XBOX 360, PS3 • Torchlight II cheats • Borderlands 2 cheats, XBOX 360, PS3 • Temple Run cheats • Jagged Alliance: Back in Action cheats • XCom: Enemy Unknown cheats, XBOX 360, PS3