Legend4Life's public profile
Name:

Tino

Gender:

Male

From:

United States

Contributions:

3

Reviews:

0

Points:

337

Last activity:

May 13th, 2009
User activity by game platforms
33%

PC

0%

PS2

0%

XBOX

0%

GCN

0%

PSP

0%

NDS

0%

GBA

0%

NGAGE

0%

X360

67%

WII

0%

PS3

0%

IPHONE

0%

N64

0%

Android
Just turned 15, Timid, Nice kind. I'm Brown Hair, Brown Eyes. 5ft8inches in height. Anyway I'm a bit shy. I can get scared easily. Don't really care what you think of me. I'll accept any friend request and be anyone friend. I'm a Naruto, Bleach, Code Geass Fan. Not really into Kid stuff like Pokemon. I have brawl but I don't play anymore so don't ask to fight me. I play Aqworlds, Mem.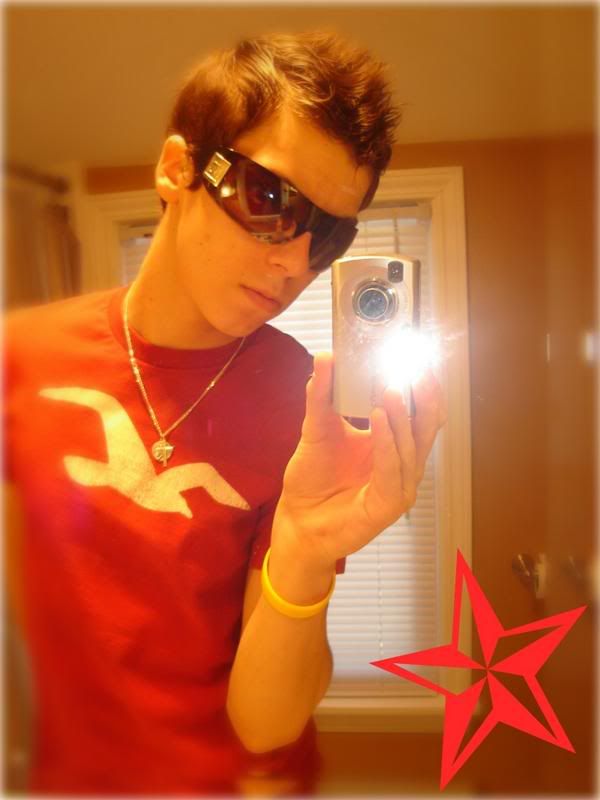 Sorry, to fulfil this action you have to be CheatsGuru User
Login/register with FaceBook!
• Moshi Monsters cheats, Android • Plants vs. Zombies cheats, NDS, XBOX 360, PS3, IPHONE, Android • Pokemon Heart Gold Version cheats • Pokemon Soul Silver cheats • The Lord of the Rings: War in the North cheats, XBOX 360, PS3 • Shogun 2: Total War cheats • BioShock Infinite cheats, XBOX 360, PS3 • Darksiders 2 cheats, XBOX 360, PS3 • Call of Duty: Modern Warfare 3 cheats, PC, NDS, WII, PS3 • Elder Scrolls V: Skyrim cheats, XBOX 360, PS3 • Torchlight II cheats • Borderlands 2 cheats, XBOX 360, PS3 • Temple Run cheats • Jagged Alliance: Back in Action cheats • XCom: Enemy Unknown cheats, XBOX 360, PS3