VenomCrash's public profile
Name:

Ken John Magno

Gender:

Male

Born:

Feb 22nd, 1990

From:

Philippines

Contributions:

0

Reviews:

0

Points:

207

Last activity:

Dec 28th, 2009
User activity by game platforms
0%

PC

0%

PS2

0%

XBOX

0%

GCN

0%

PSP

0%

NDS

0%

GBA

0%

NGAGE

0%

X360

0%

WII

0%

PS3

0%

IPHONE

0%

N64

0%

Android
Well there is no much to tell,but i can tell you my story.My name is Ken John Magno from Philipines.my hobbies is to Draw pokemon,play psp,use my laptop and watch tv.i am grade 5 and i have good grades.my favorite anime is pokemon.and my favorite cartoon and movie is spiderman3.well thats all.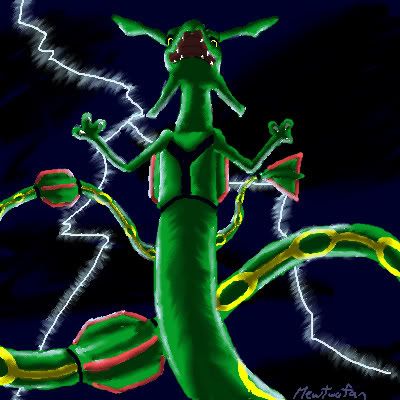 Get Your Own Quiz!,
More Quizzes
Get your own Chat Box!
Go Large!
Sorry, to fulfil this action you have to be CheatsGuru User
Login/register with FaceBook!
• Moshi Monsters cheats, Android • Plants vs. Zombies cheats, NDS, XBOX 360, PS3, IPHONE, Android • Pokemon Heart Gold Version cheats • Pokemon Soul Silver cheats • The Lord of the Rings: War in the North cheats, XBOX 360, PS3 • Shogun 2: Total War cheats • BioShock Infinite cheats, XBOX 360, PS3 • Darksiders 2 cheats, XBOX 360, PS3 • Call of Duty: Modern Warfare 3 cheats, PC, NDS, WII, PS3 • Elder Scrolls V: Skyrim cheats, XBOX 360, PS3 • Torchlight II cheats • Borderlands 2 cheats, XBOX 360, PS3 • Temple Run cheats • Jagged Alliance: Back in Action cheats • XCom: Enemy Unknown cheats, XBOX 360, PS3