cranidos1up's public profile
Name:

Neil

Gender:

Male

From:

Unknown

Contributions:

9

Reviews:

1

Points:

238

Last activity:

Jul 08th, 2012
User activity by game platforms
0%

PC

0%

PS2

0%

XBOX

0%

GCN

0%

PSP

80%

NDS

0%

GBA

0%

NGAGE

0%

X360

0%

WII

0%

PS3

20%

IPHONE

0%

N64

0%

Android
That's me ^-^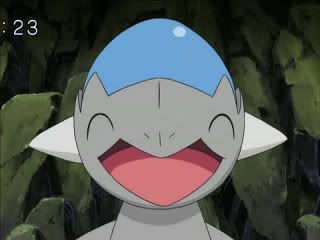 :D very epic
Get cranidos chat group
|
Goto cranidos website

I made this widget at MyFlashFetish.com.
click to warm these eggs so they I can get even more eggs to adopt! If you don't they might die... ;-; so plz warm them up :) thnx
Current team:



can someone make a walkthrough explaining how to beat the elite four (national dex)
Sorry, to fulfil this action you have to be CheatsGuru User
Login/register with FaceBook!
• Moshi Monsters cheats, Android • Plants vs. Zombies cheats, NDS, XBOX 360, PS3, IPHONE, Android • Pokemon Heart Gold Version cheats • Pokemon Soul Silver cheats • The Lord of the Rings: War in the North cheats, XBOX 360, PS3 • Shogun 2: Total War cheats • BioShock Infinite cheats, XBOX 360, PS3 • Darksiders 2 cheats, XBOX 360, PS3 • Call of Duty: Modern Warfare 3 cheats, PC, NDS, WII, PS3 • Elder Scrolls V: Skyrim cheats, XBOX 360, PS3 • Torchlight II cheats • Borderlands 2 cheats, XBOX 360, PS3 • Temple Run cheats • Jagged Alliance: Back in Action cheats • XCom: Enemy Unknown cheats, XBOX 360, PS3