mikel321's public profile
Name:

▓†▓MICHAEL JOHN▓†▓

Gender:

Male

From:

Philippines

Contributions:

14

Reviews:

0

Points:

3962

Last activity:

Sep 04th, 2011
User activity by game platforms
100%

PC

0%

PS2

0%

XBOX

0%

GCN

0%

PSP

0%

NDS

0%

GBA

0%

NGAGE

0%

X360

0%

WII

0%

PS3

0%

IPHONE

0%

N64

0%

Android
I am a good guy and i like to have friends with good people, i live in Philippines I am just a normal guy not rich not poor and I am 14 years old, I like rock,hiphop,gangstah ,aqoustic songs I like the band pinoy= "Calalilly", spongecola, 6cyclemind, kamikaze, bamboo, hale, Glock 9, Fransis Magalona, and cueshe. English=" Linkin Park", Red jumpsuit apparatus, breaking benjamin, System of a down, florida, akon,and t-pain. I love going out with my friends to play the computer game "DOTA" I really love playing dota with my friends, thats all about me, "MICHAEL"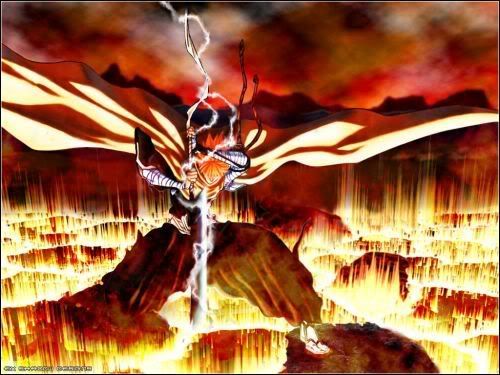 Sorry, to fulfil this action you have to be CheatsGuru User
Login/register with FaceBook!
• Moshi Monsters cheats, Android • Plants vs. Zombies cheats, NDS, XBOX 360, PS3, IPHONE, Android • Pokemon Heart Gold Version cheats • Pokemon Soul Silver cheats • The Lord of the Rings: War in the North cheats, XBOX 360, PS3 • Shogun 2: Total War cheats • BioShock Infinite cheats, XBOX 360, PS3 • Darksiders 2 cheats, XBOX 360, PS3 • Call of Duty: Modern Warfare 3 cheats, PC, NDS, WII, PS3 • Elder Scrolls V: Skyrim cheats, XBOX 360, PS3 • Torchlight II cheats • Borderlands 2 cheats, XBOX 360, PS3 • Temple Run cheats • Jagged Alliance: Back in Action cheats • XCom: Enemy Unknown cheats, XBOX 360, PS3