wolf-demon's public profile
Name:

Makuzo

Gender:

Female

From:

Spain

Contributions:

0

Reviews:

0

Points:

731

Last activity:

Jun 27th, 2010
User activity by game platforms
0%

PC

0%

PS2

0%

XBOX

0%

GCN

0%

PSP

0%

NDS

0%

GBA

0%

NGAGE

0%

X360

0%

WII

0%

PS3

0%

IPHONE

0%

N64

0%

Android
Hello everyone, my name is Makuzo . This is my wolf side of me, I have the element of Darkness. I just love the dark! i was never afraid of the dark,and i have a dark soul(cuz of my evil reactions).My fur is black, and i have red eyes, my fangs are really sharp, and have 2 spiky tails,and a demonish characteristics .My wolf name again in Japanese is Makuzo. P.S.-This is my spiritual side And i've been here since July. P.S.S-I only accept friend requests to people I know or is not immature.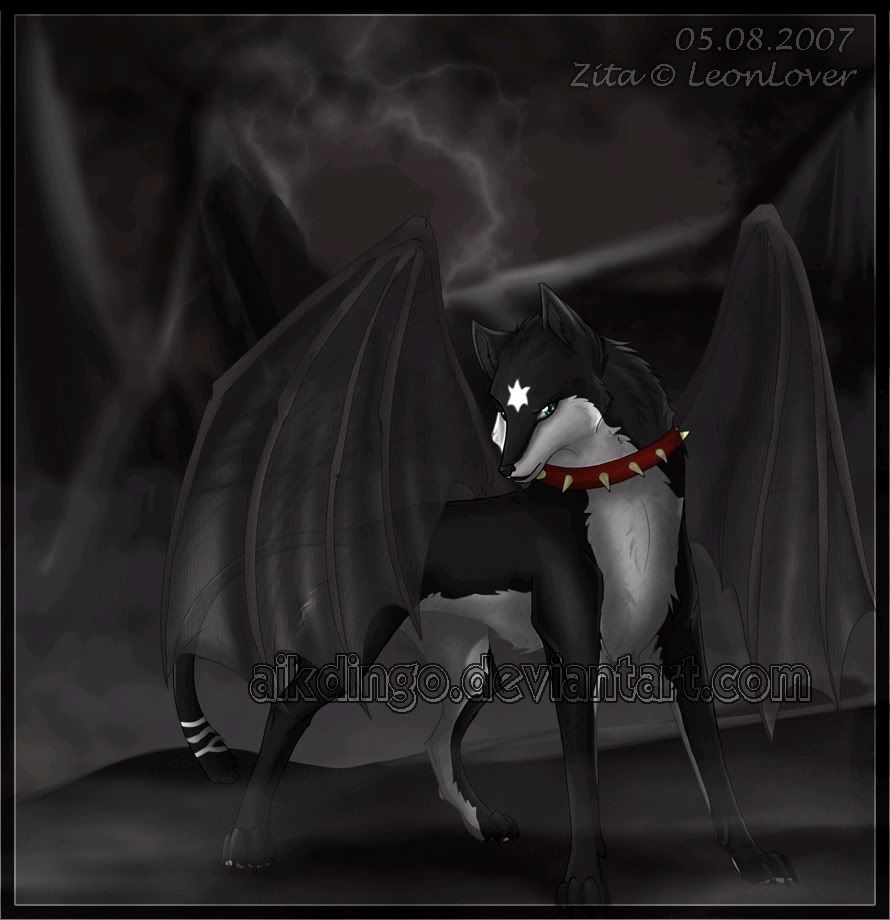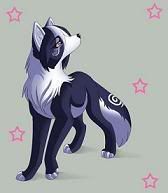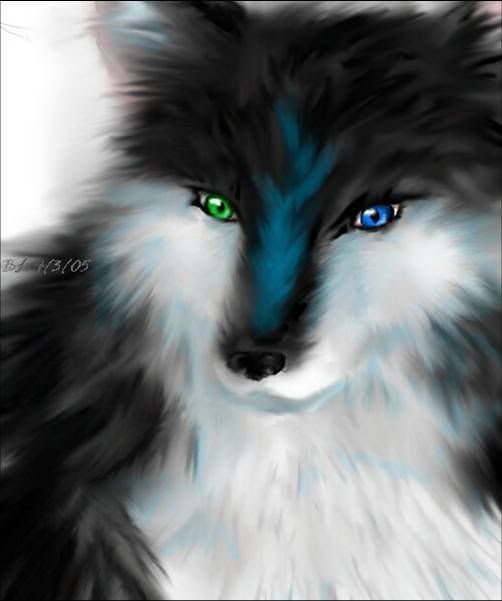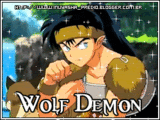 Photos of wolf related stuff...
Sorry, to fulfil this action you have to be CheatsGuru User
Login/register with FaceBook!
• Moshi Monsters cheats, Android • Plants vs. Zombies cheats, NDS, XBOX 360, PS3, IPHONE, Android • Pokemon Heart Gold Version cheats • Pokemon Soul Silver cheats • The Lord of the Rings: War in the North cheats, XBOX 360, PS3 • Shogun 2: Total War cheats • BioShock Infinite cheats, XBOX 360, PS3 • Darksiders 2 cheats, XBOX 360, PS3 • Call of Duty: Modern Warfare 3 cheats, PC, NDS, WII, PS3 • Elder Scrolls V: Skyrim cheats, XBOX 360, PS3 • Torchlight II cheats • Borderlands 2 cheats, XBOX 360, PS3 • Temple Run cheats • Jagged Alliance: Back in Action cheats • XCom: Enemy Unknown cheats, XBOX 360, PS3