brentfireboy56's public profile
Name:

BHS

Gender:

Male

From:

United States

Contributions:

4

Reviews:

0

Points:

401

Last activity:

Dec 04th, 2011
User activity by game platforms
50%

PC

0%

PS2

0%

XBOX

0%

GCN

0%

PSP

0%

NDS

0%

GBA

0%

NGAGE

0%

X360

25%

WII

0%

PS3

25%

IPHONE

0%

N64

0%

Android
I deleted my last one because it didn't make sense,constantly.
is my main Pokemon,one Leaf Blade that hits a
will beat a weak fish flopping in your house(come on,people think an aron LV1 can beat a team). Click a Pokemon to feed it
.I added this banner(for my shiny hunts).
And here are pokemon from the Unova anime.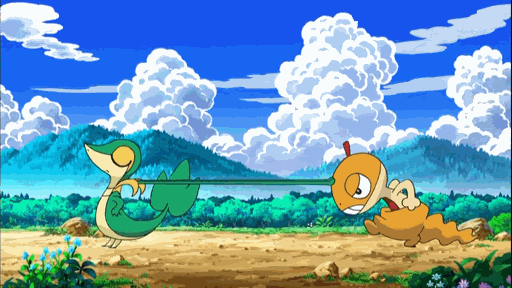 Sorry Cilan isn't here,he has 3 pokemon in japan. The poll has been decided that I shouldn't use a new picture. and take the boxes
Get your own Chat Box!
Go Large!
Get your own Chat Box!
Go Large!
Here are my favourite pokemon:



.
How do you get a invisible sand gyser?
Brentfireboy56 cheatbook |
View all
(11)
Sorry, to fulfil this action you have to be CheatsGuru User
Login/register with FaceBook!
• Moshi Monsters cheats, Android • Plants vs. Zombies cheats, NDS, XBOX 360, PS3, IPHONE, Android • Pokemon Heart Gold Version cheats • Pokemon Soul Silver cheats • The Lord of the Rings: War in the North cheats, XBOX 360, PS3 • Shogun 2: Total War cheats • BioShock Infinite cheats, XBOX 360, PS3 • Darksiders 2 cheats, XBOX 360, PS3 • Call of Duty: Modern Warfare 3 cheats, PC, NDS, WII, PS3 • Elder Scrolls V: Skyrim cheats, XBOX 360, PS3 • Torchlight II cheats • Borderlands 2 cheats, XBOX 360, PS3 • Temple Run cheats • Jagged Alliance: Back in Action cheats • XCom: Enemy Unknown cheats, XBOX 360, PS3